New Building Construction Services in Taunton and Somerset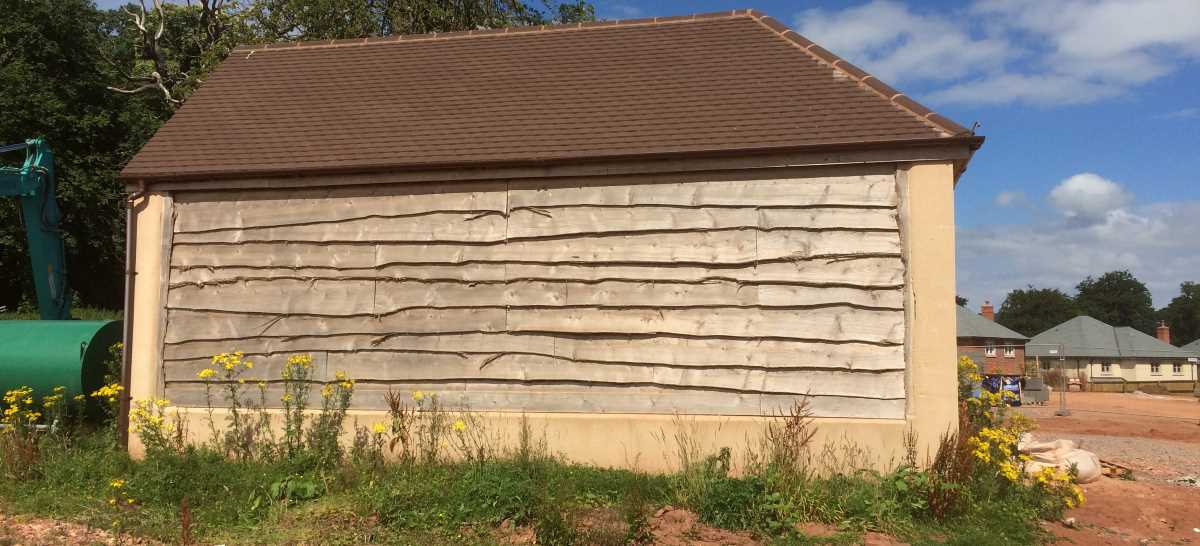 Making Plans to Build a New Home or Property?
Whether you are a property investor or an individual looking to build a new home then Millers Builders can meet your requirements no matter what scale the project is.
We can help you at every stage of your project including the planning process, layout design and the construction of the property from its foundations.
We will work closely with you and ensure you are informed at every stage of process to ensure the end results meets your expectations.
As builders we have extensive experience in building new homes and properties for a range of public sector, commercial and domestic clients over the years.
We only use the best products when building a new property so you can be confident that the results will be as expected.
Our accreditation with the NHBC provides an insurance backed guarantee.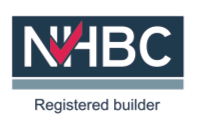 Our Work Examples for New Builds
Adcombe Road - New Build
This project including the demolition of the existing structures and a complete new build of 3 new houses. Everything from the foundations, exterior and interior was completed by our contractors.
The Sandhill Project - Bat House
This was a bespoke new build for a client Strongvox that required a bat house building to provide relocation of a bat colony in the main building at sandhill park.
Wessex Water - Pump House Build
This work was carried out for Balfour Beaty to provide a new pump house at Ham Sewage Works. This is a brick and block construction built on a preformed architect specified slab foundation.