Roofing Services in Taunton and Somerset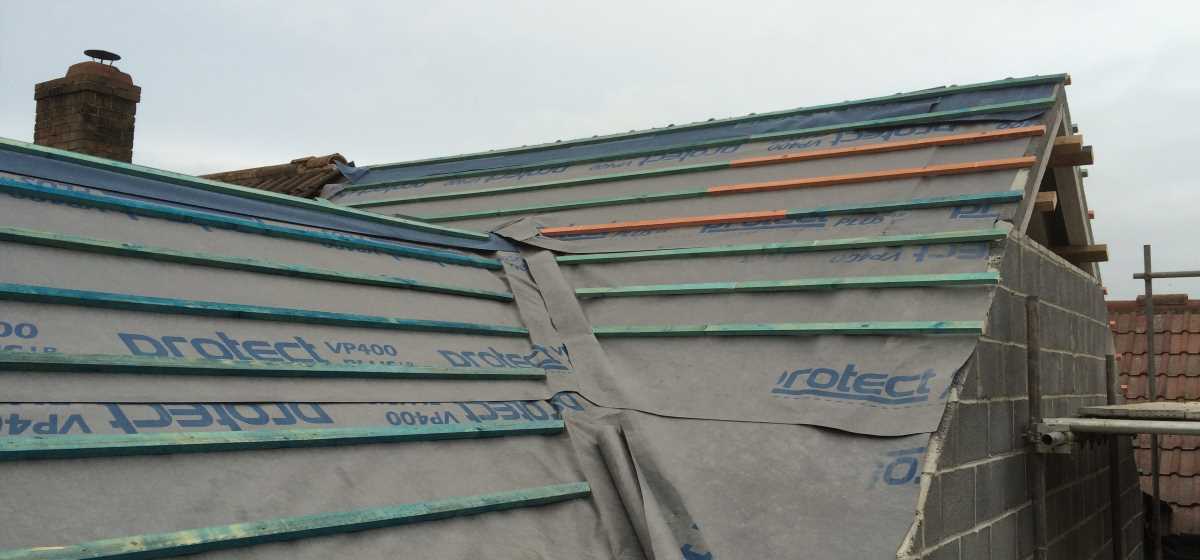 Need a New Roof or Repair an Existing One?
Millers Builders has built a strong reputation in providing roofing services in Taunton and surrounding areas so you can be confident that you will get the results you want.
Wether you need minor or major repairs on your roof then we can meet your requirements.
We can deal with weather damaged roofs, emergency repairs or a complete replacement.
We can install and supply materials for new roofs or repair exisitng ones.
We will work closely with you and ensure you are informed at every stage of the roofing project to ensure the end result meets your expectations.
As builders we have extensive experience in roof repairs and replacement roofs for a range of public sector, commercial and domestic clients over the years.
We only use the best roofing products when carryinbg out work so you can be confident that the results will be as expected.
Our roofing services include:
Insurance Roof Repairs
Tiling and Slating
Replacement Roofs
Structural Repairs
Roofing Insulation
New Roof Builds
Our Work Examples for Roofing Services